Today
La salade de melon, jambon serrano et vinaigrette de pamplemousse 10,50€€
Le pavé de saumon, déclinaison de chou fleur et crème d'aneth 16,90€
La tarte du moment (Citron ) 9,50€
Le brownie chocolat et sa glace vanille 9,50€
YouTube (owned by Google) does not let you watch videos anonymously. As such, watching YouTube videos here will be tracked by YouTube/Google.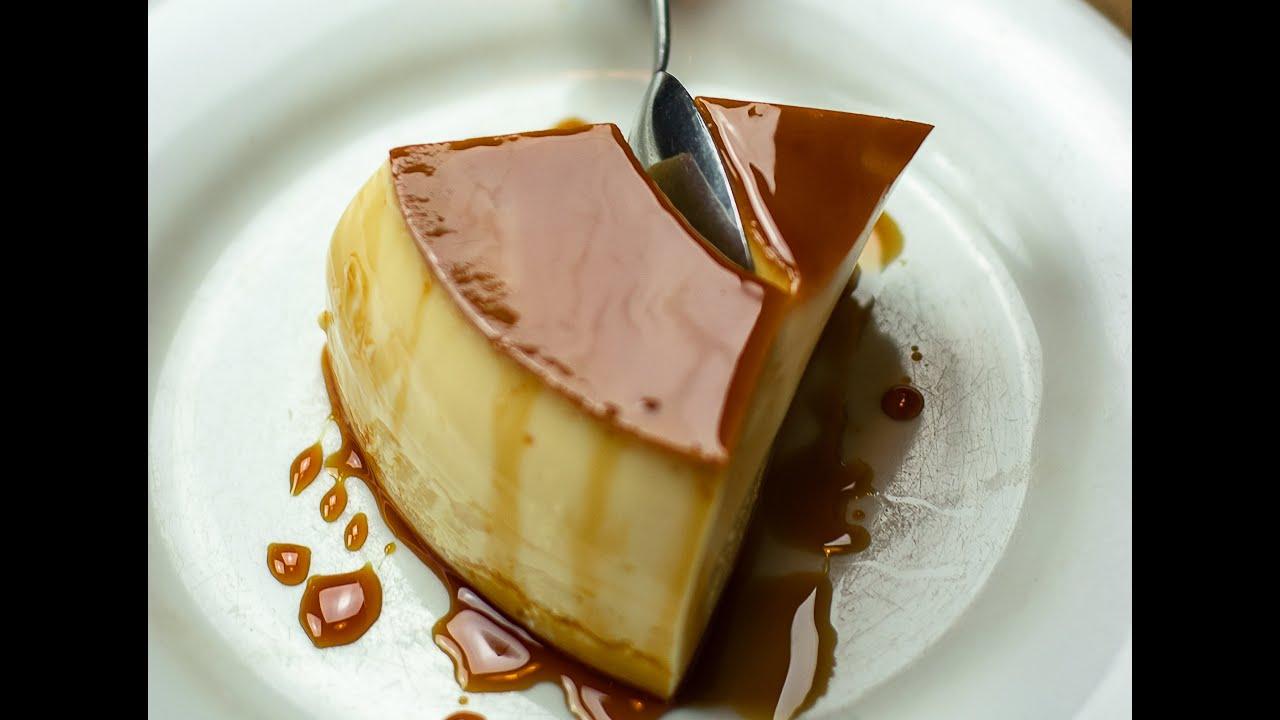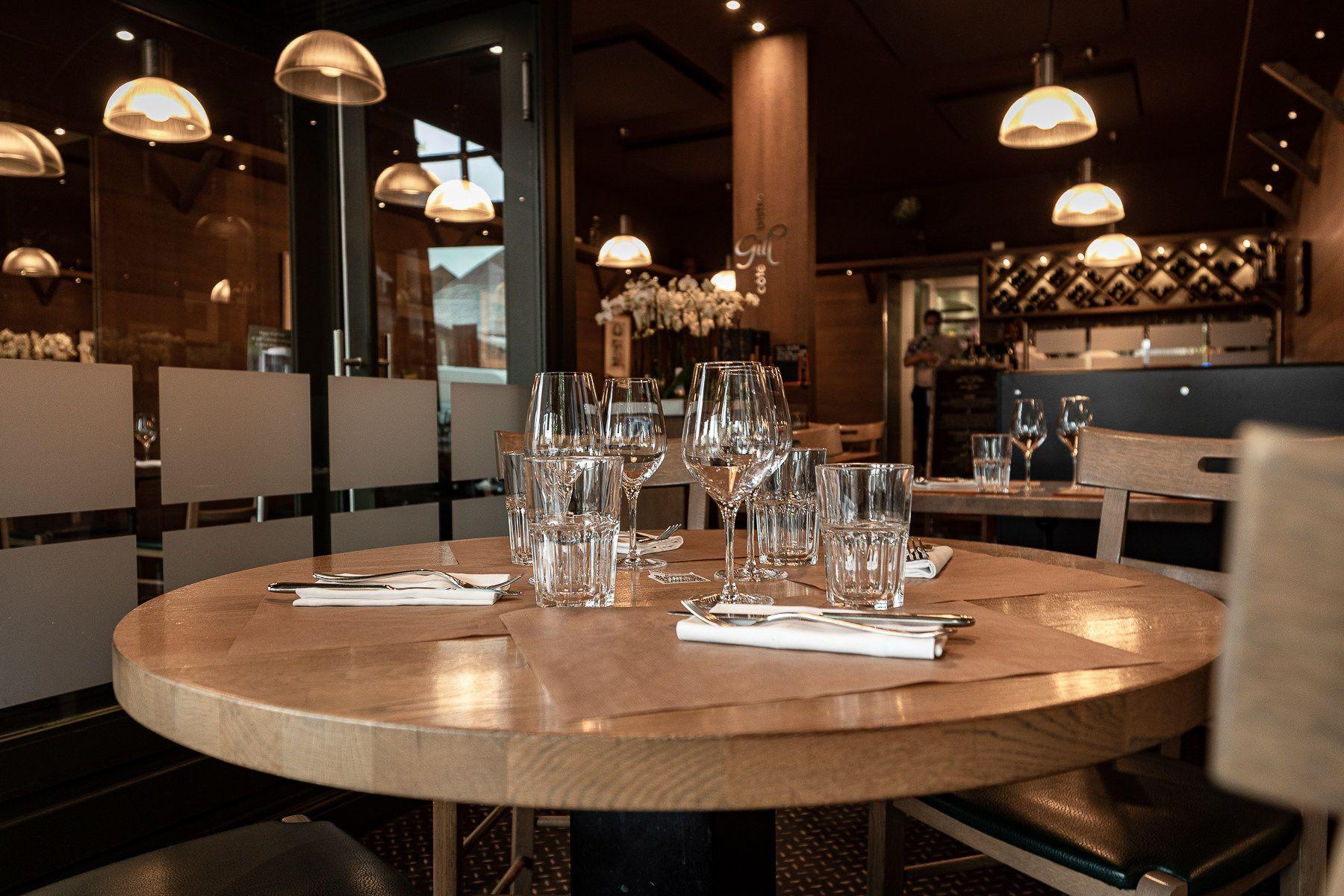 Our Season Specials
Calf's Head

Chocolate marquise

Poultry terrine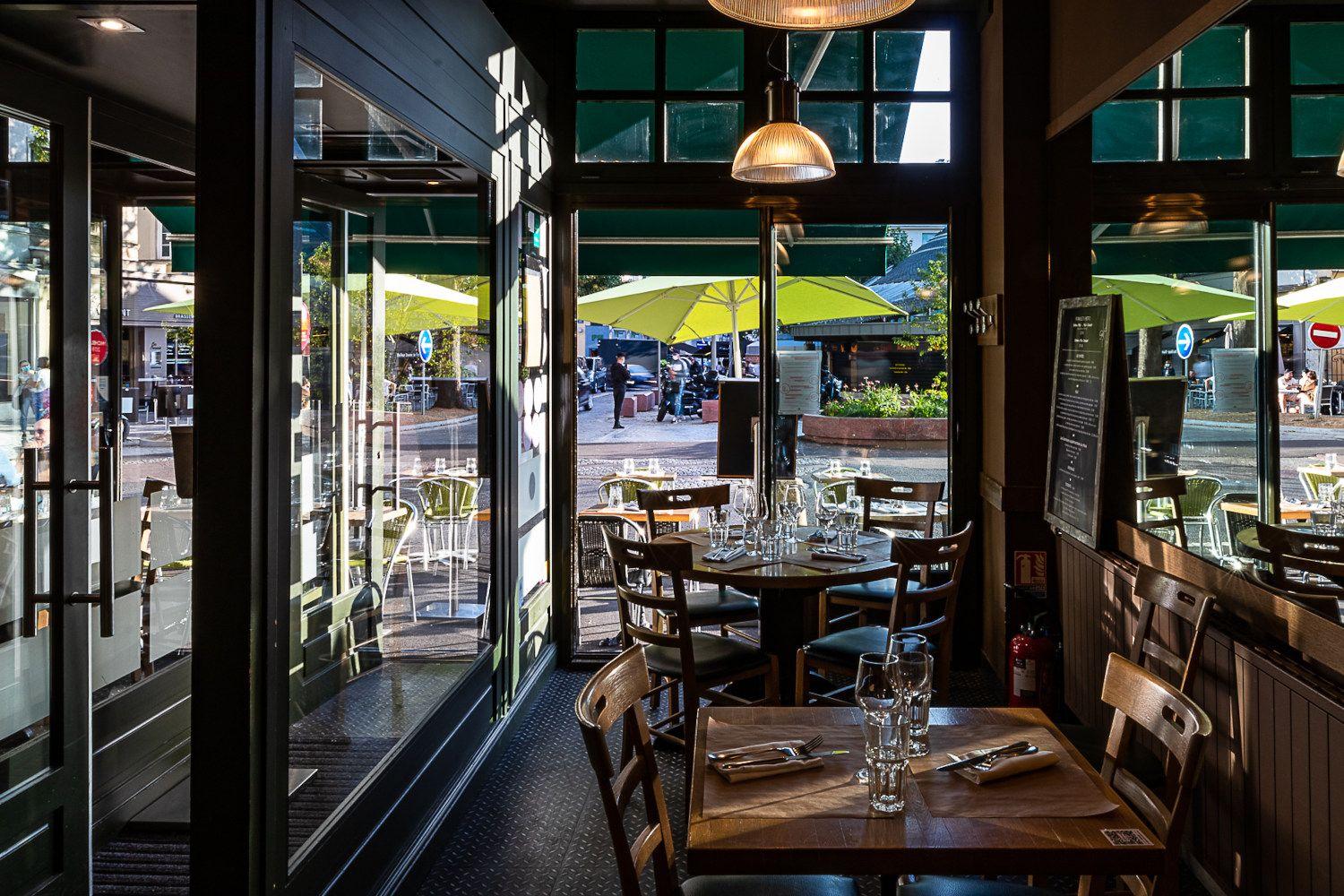 Our Story..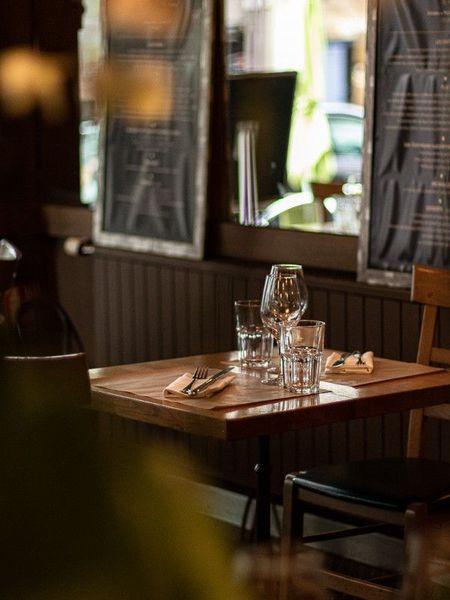 After Restaurant Gill and its gourmet cuisine comes Bistro Gill, Gilles and Sylvie Tournadre's second restaurant in Rouen closely followed by Café Hamlet . A project that came about to remind diners of an all-too often forgotten fact: professional chefs are also good bistro chefs!
Together with his business partner Philippe Coudy, Gilles Tournadre chose to open his bistro on place du Vieux Marché, the "gastronomic heart" of Rouen. Here, just one word counts: simplicity. The bistro's decor is modern, warm and inviting, with its raw materials (wood for the walls and tables and stainless steel for the floor) and warm brown walls. Open every day for lunch and dinner, the bistro offers a small menu as well as a fixed-price menu that is available at all times and, above all, serves food with "soul and roots" to allow diners to rediscover local dishes.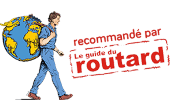 Book a table
Address
Only a few steps away from the parking of la Place du Vieux marché.
14 Place du Vieux Marché
76000 Rouen
Opening Hours (Open 7/7)
Sunday-Thursday
12:00 - 14:30 / 19:00 - 22:00
Friday-Saturday
12:00 - 14:30 / 19:00 - 22:30
Where to find us
Come and find us at the number 14 of the Place du Vieux Marché in Rouen. Angélique and his team will be more than glad to welcome you everyday all year long from 12pm to 2:30pm and from 7pm to 10pm and 10:30pm on fridays and saturdays.